Crystal River Animal Hospital
Full-Service Veterinary Clinic for Dogs & Cats in Crystal River, FL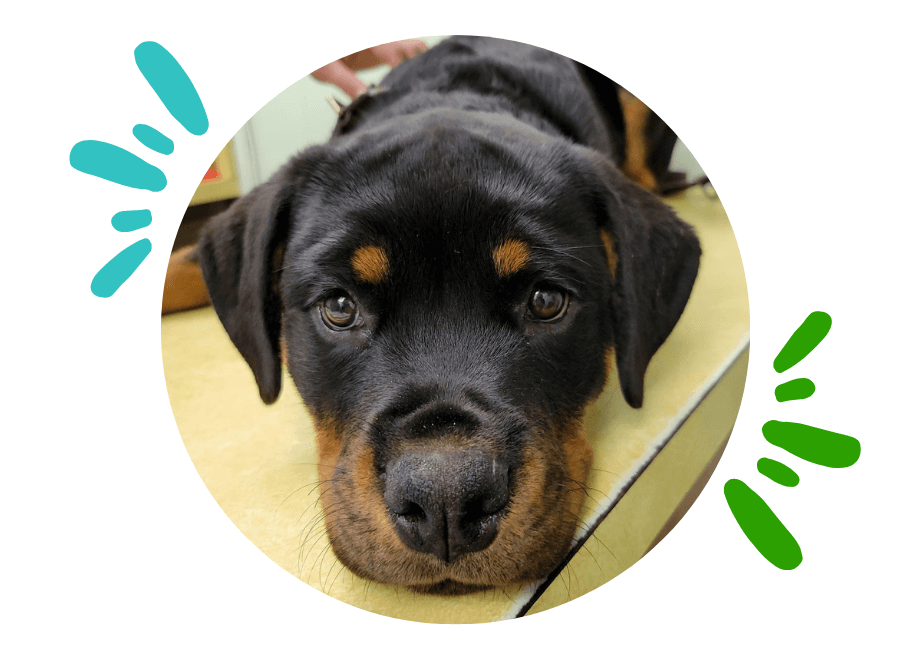 About our Veterinary Hospital
We provide exceptional veterinary care at Crystal River Animal Hospital
At Crystal River Animal Hospital, our goal is to provide preventative health care as well as treatment in an at-home environment that is convenient to both owners and pets at reasonable pricing. In today's society, as the world seems to be spinning faster and faster, we are committed to getting back to a service that takes the time to understand the needs of owners and pets on a personal platform.
Complete Veterinary Care in Crystal River, FL
At Crystal River Animal Hospital, we believe vet visits should be a positive, stress-free experience. That means warm and friendly greetings from familiar faces and open, honest communication.
Meet Our Hospital Veterinary Team
The veterinary team at Crystal River Animal Hospital is dedicated to your pet's health and well-being. We deliver high-quality care that meets their ever-changing needs to keep them in good health for years and years to come.
We changed veterinarians after we got our new puppy. Although we liked our old place, we wanted to try somewhere that is smaller, so we get consistency during our visits instead of seeing someone new each time. We feel that we've found that at CRAH.
They were very helpful and knowledgeable! I will recommend them to everyone I know. Getting my baby girl in as quick as they could to remove a mass. Thank You so much from the bottom of my heart!
Visit our Online Pharmacy
connect with us on PetDesk!
Keeping up with your pet's health from your mobile device has never been easier! With our new app, you'll have all of your pet's health information in the palm of your hand. Consider it your pet's personal organizer app. Best of all, it's free! Plus, you'll be able to communicate with our team easily. On the app, you can:
Request Appointments 24/7
Access Your Pet's Medical Records
Organize all of Your Pet's Important
Information
Receive Automatic Reminders
Save Notes, Pics, and Much More
Two-Way Texting With Our Team